Large format 360 spins.
These are not 3D renders. Each machine was photographed from 36 separate angles, rotated in 10° increments. This is what a real finished unit looks like right before it's crated up and shipped out. It will never be this clean again.
All of these person-sized tire recycling machines are made of steel, weighing 250-700lbs (~100-300kg). They had to be loaded onto an overbuilt carousel with a forklift. Each machine performs a step in EECO's patented modular tire deconstruction system.
I masked off the machines in each of 36 frames in my chosen photo editing software then uploaded the resulting images to a content hosting/delivery platform, Sirv, which creates a 360 spin automatically from however many images I upload to a folder.
It's worth noting that I'm using a free account with Sirv at the time of writing and have been for years. The small "Powered by Sirv" watermark isn't obtrusive in my opinion. Pro accounts start at $20/mo if you need more bandwidth, want removal the watermark, or need more features.
Creating these spins is extremely labor intensive but the results are spectacular. The size of these machines was definitely a factor in how much labor was involved but snapping and editing 36 images per product takes a long time because math. Between shooting and processing, these spins averaged ~15min per frame x 36 frames per spin x 8 spins on the EECO website as 2019. That doesn't include the few days I spent designing, building, and setting up the booth. Advances in machine learning can negate most of the time I spent processing the images but you still have to shoot pictures.
Scroll or Tap/Click & Drag to Spin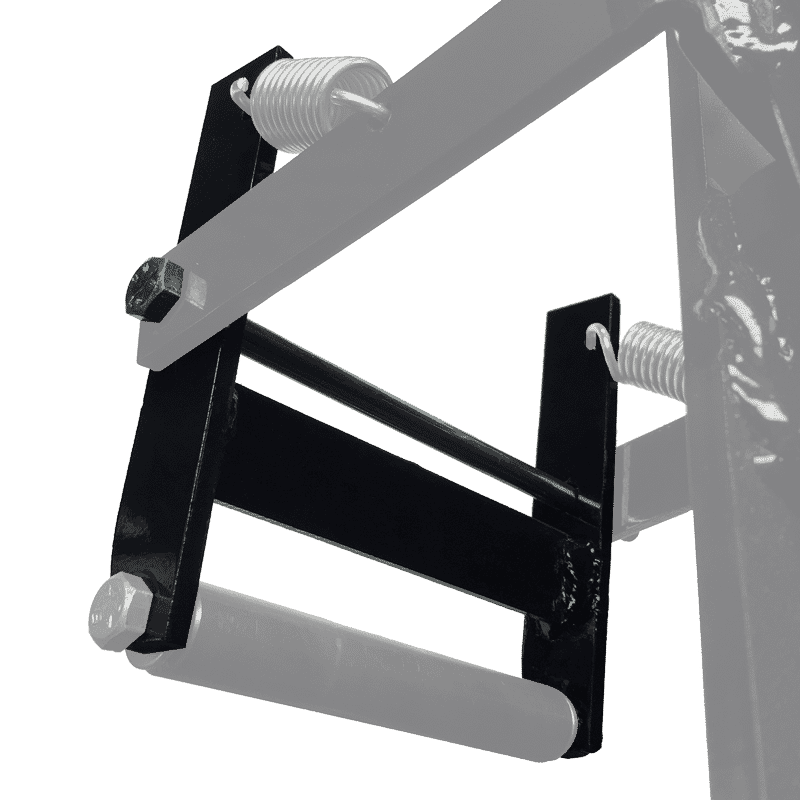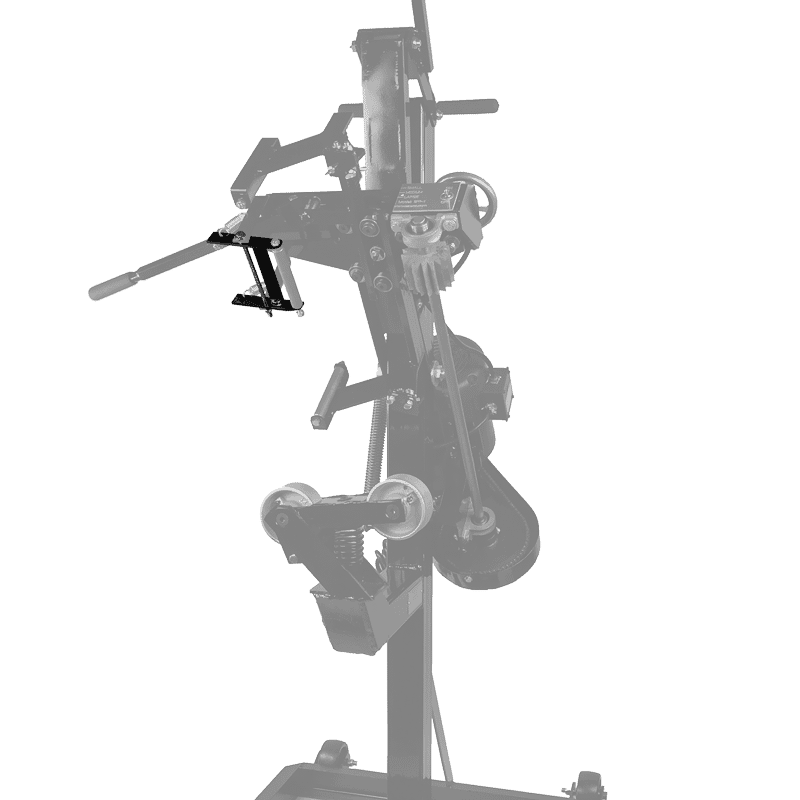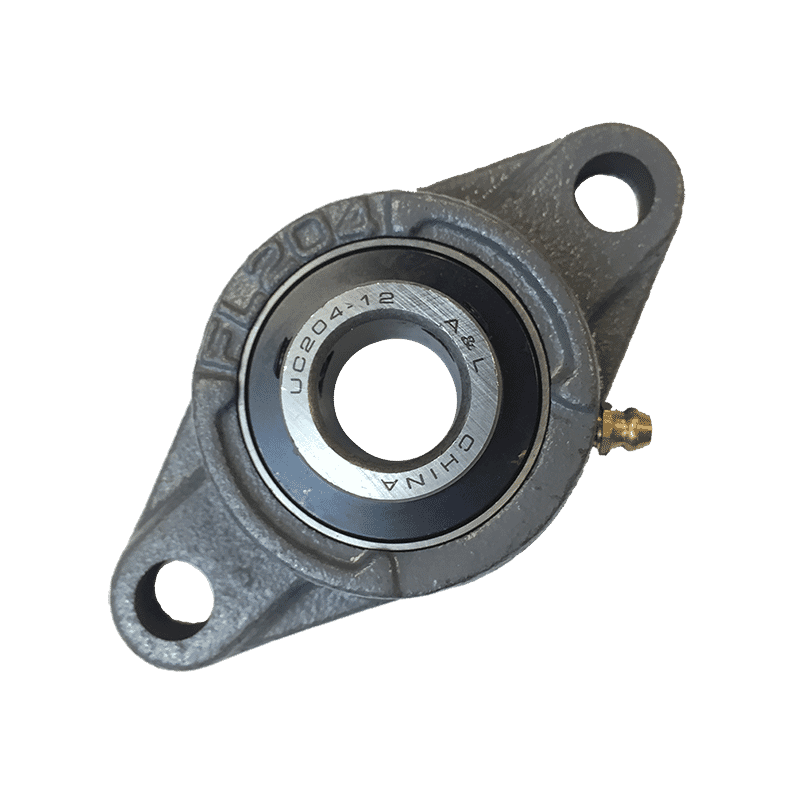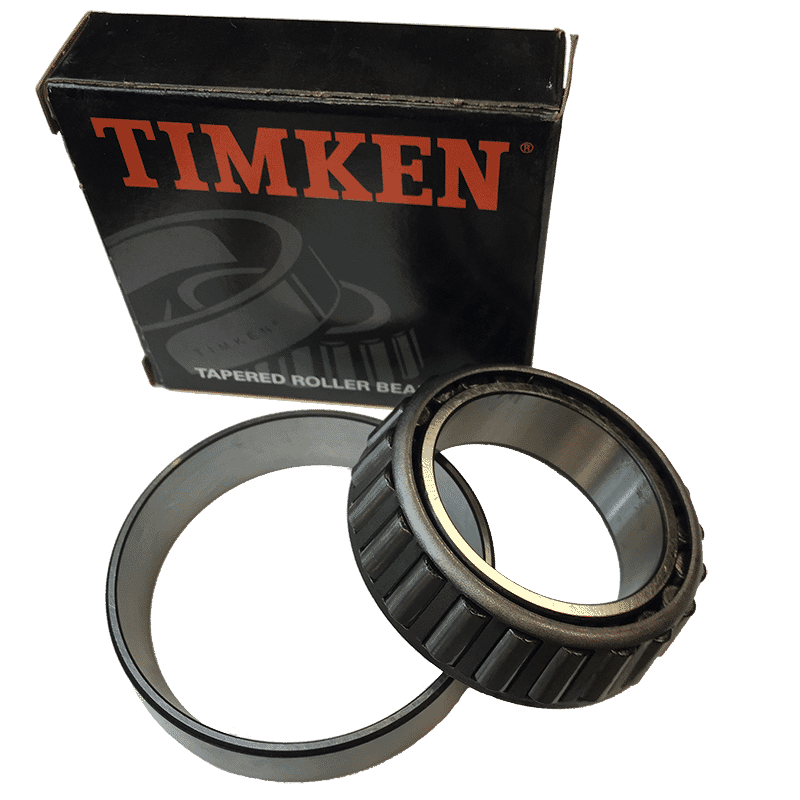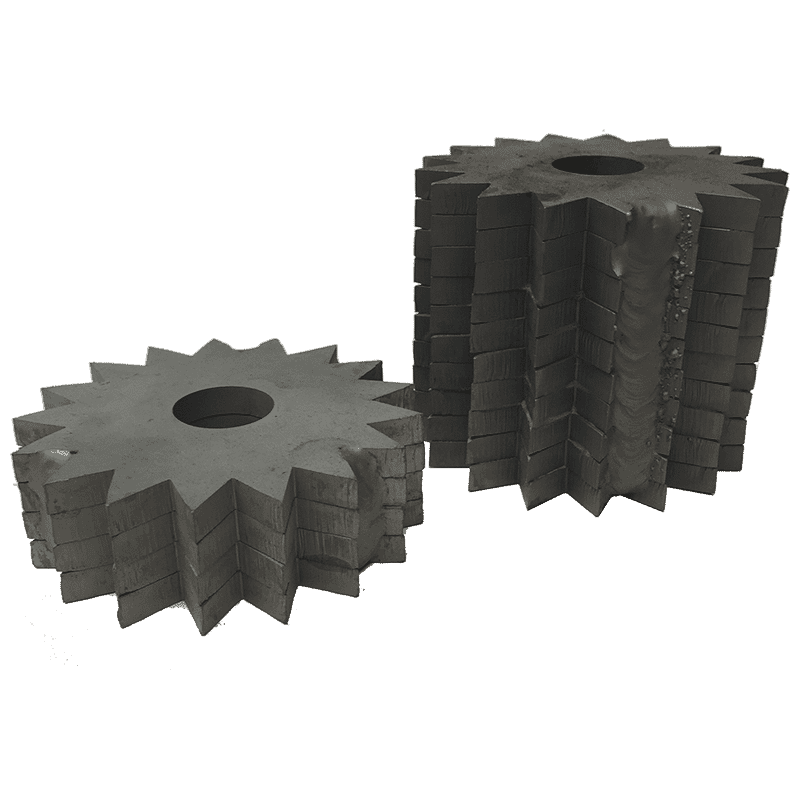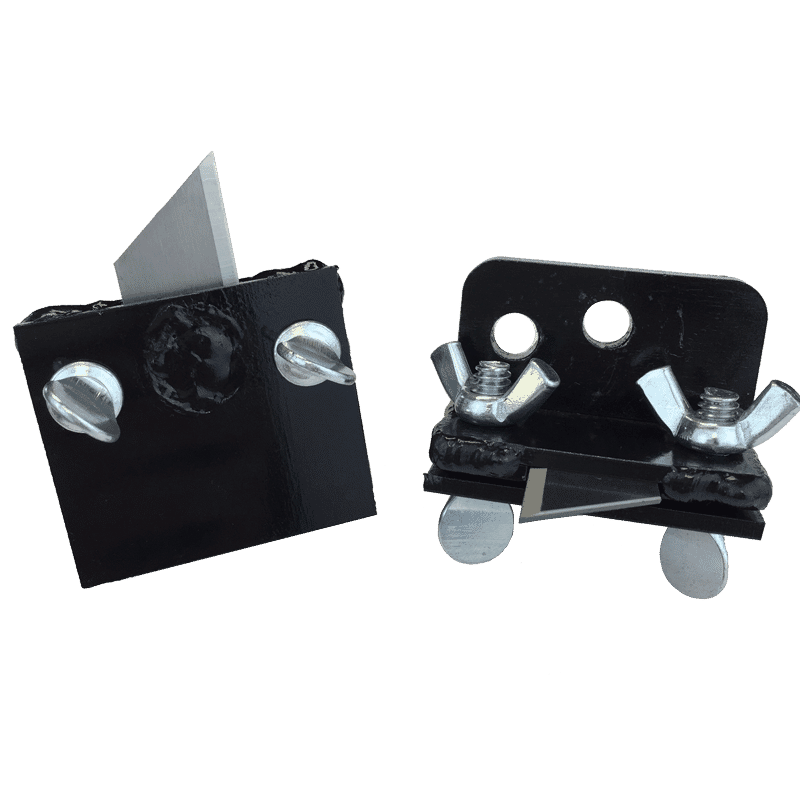 Parts. Up close up & personal.
A website overhaul that included a migration to the Shopify eCommerce platform gave EECO's customers in the US the ability to order common wear parts without having to call it in. International shipping is possible inside Shopify but for this use-case, it's wasn't practical.
The function of some parts are obvious just looking at them but for the ones that aren't, it can be very useful to isolate the part from the rest of the machine.
Banana for scale.
My positively wonderful wife makes hemp jewelry, among other things. Her knotwork is very small and very precise. It's difficult to really illustrate the scale in a picture. Enter the humble #4011.
I try to do as little photo-manipulation the products themselves as practical. What you're seeing with these hemp jewelry pictures requires a tripod, a white plastic bowl, and a bunch of light but is exactly as captured by the camera. That camera, by the way, is a $200 smartphone. Same for the rest of the pictures on this page (including the 360 spins) and most of the pictures on this site as a whole.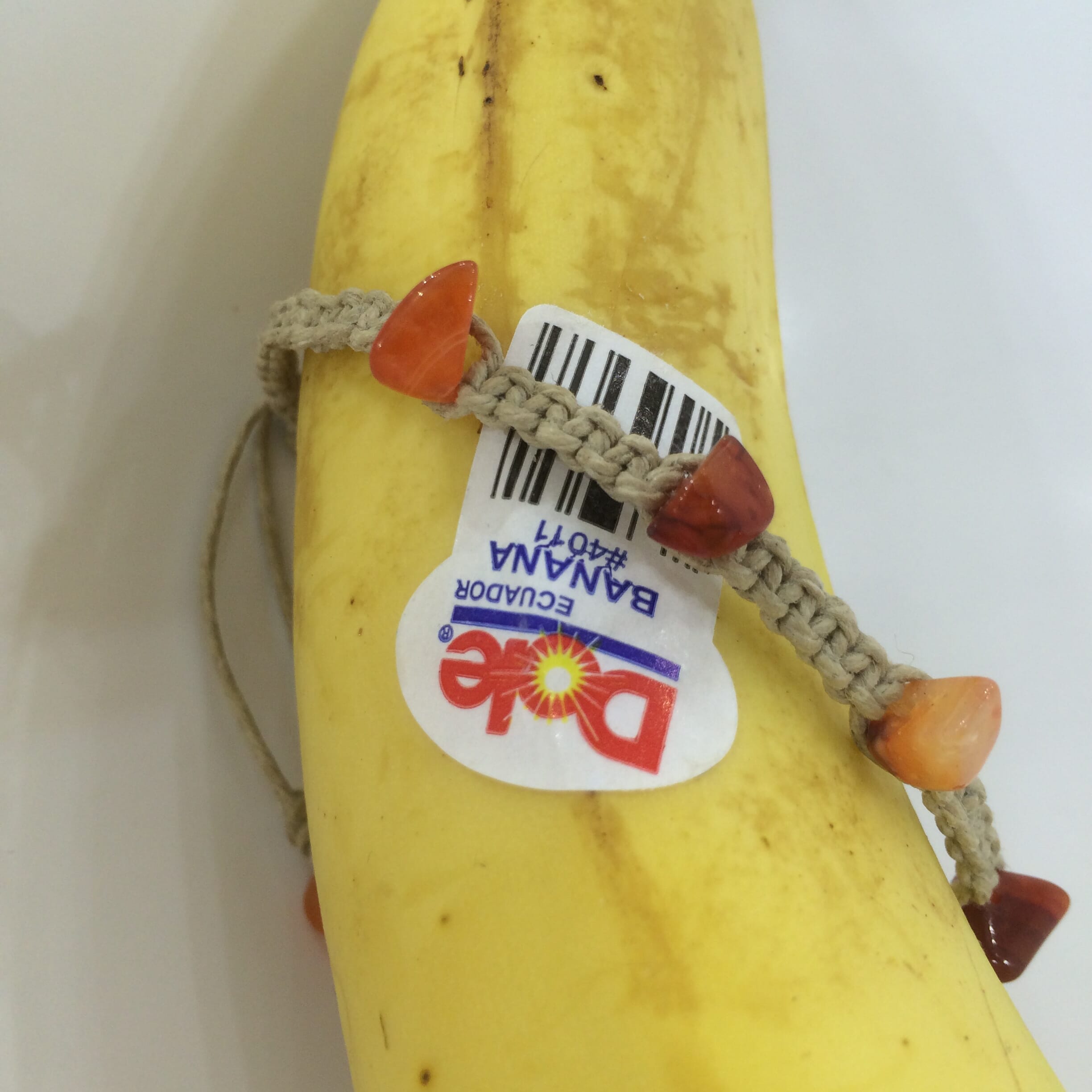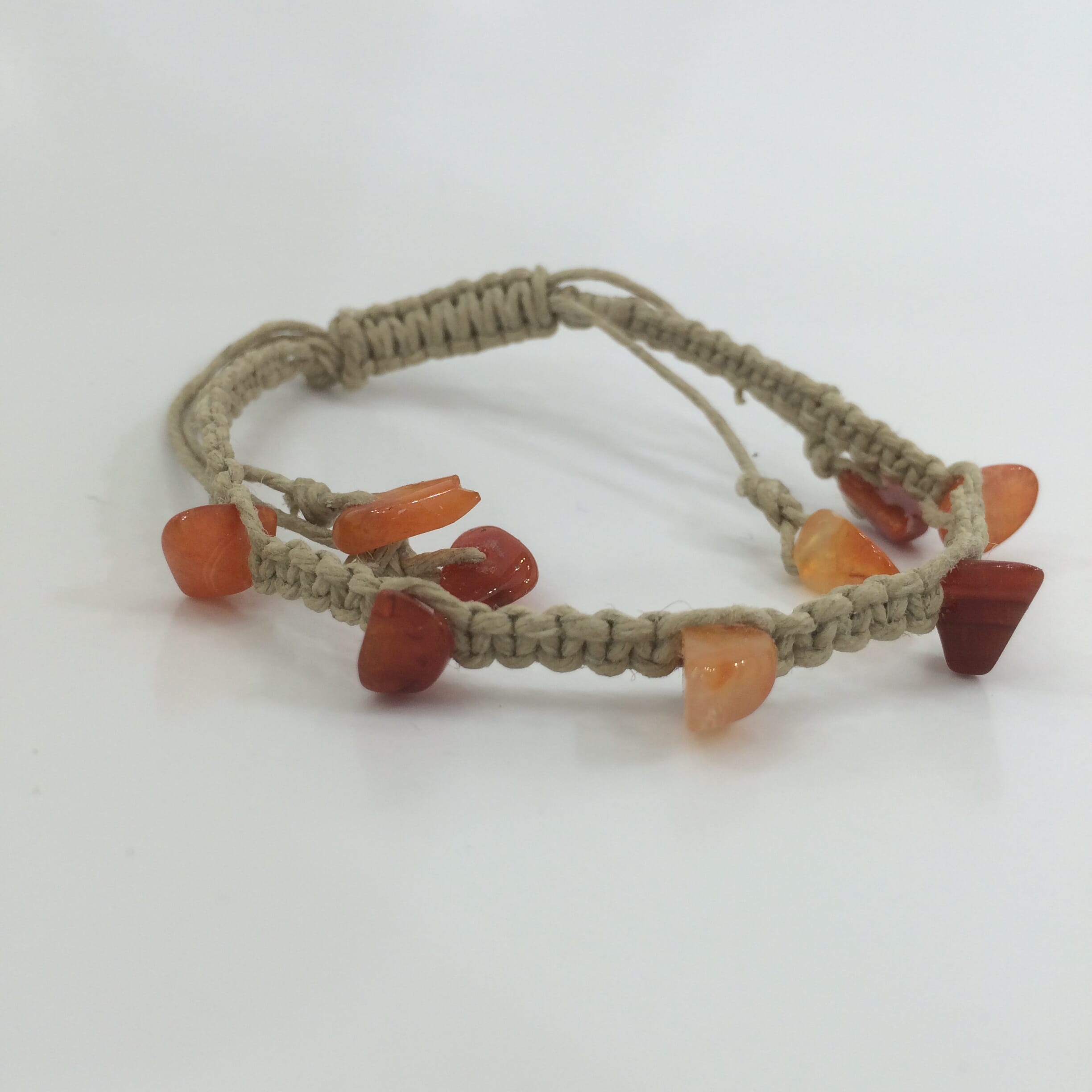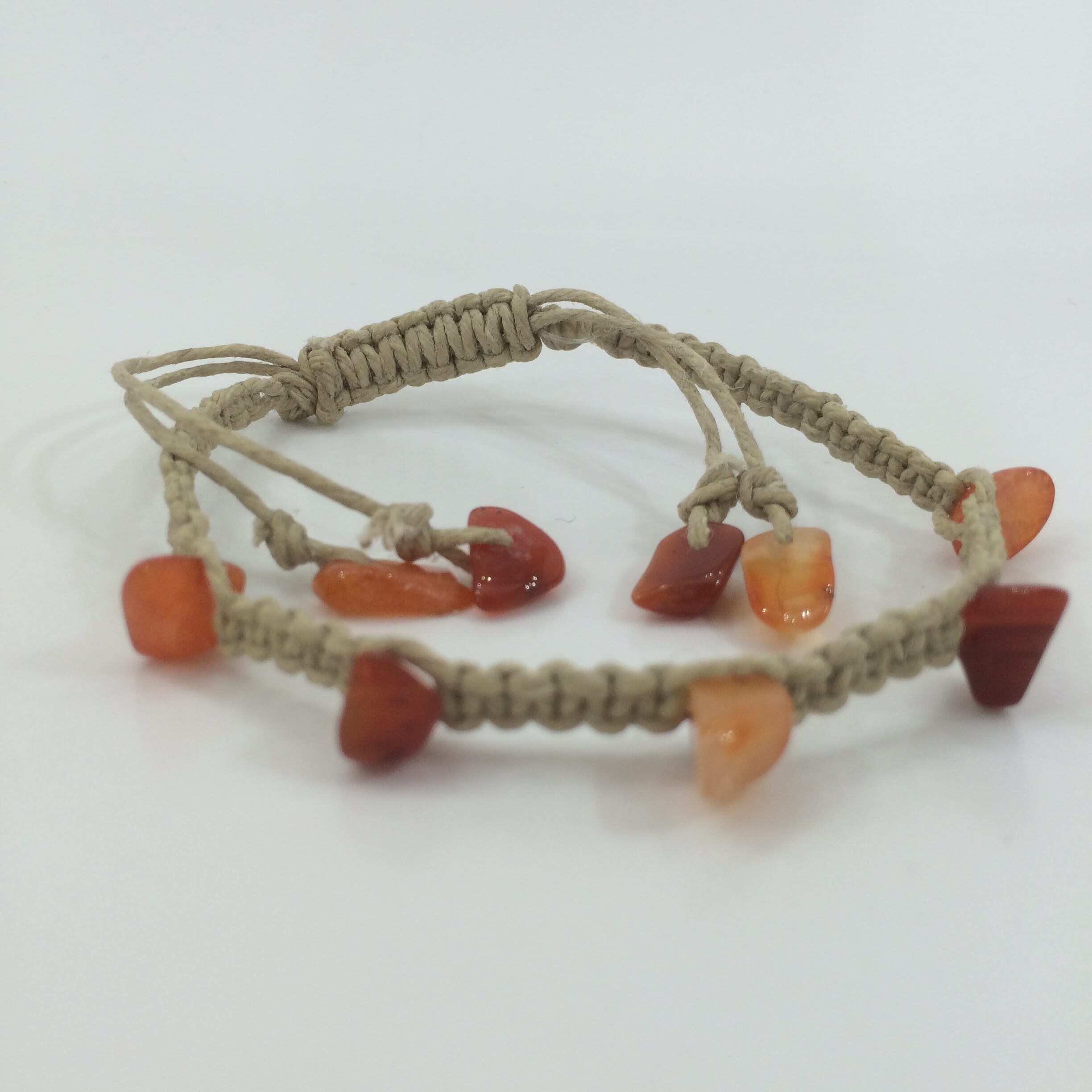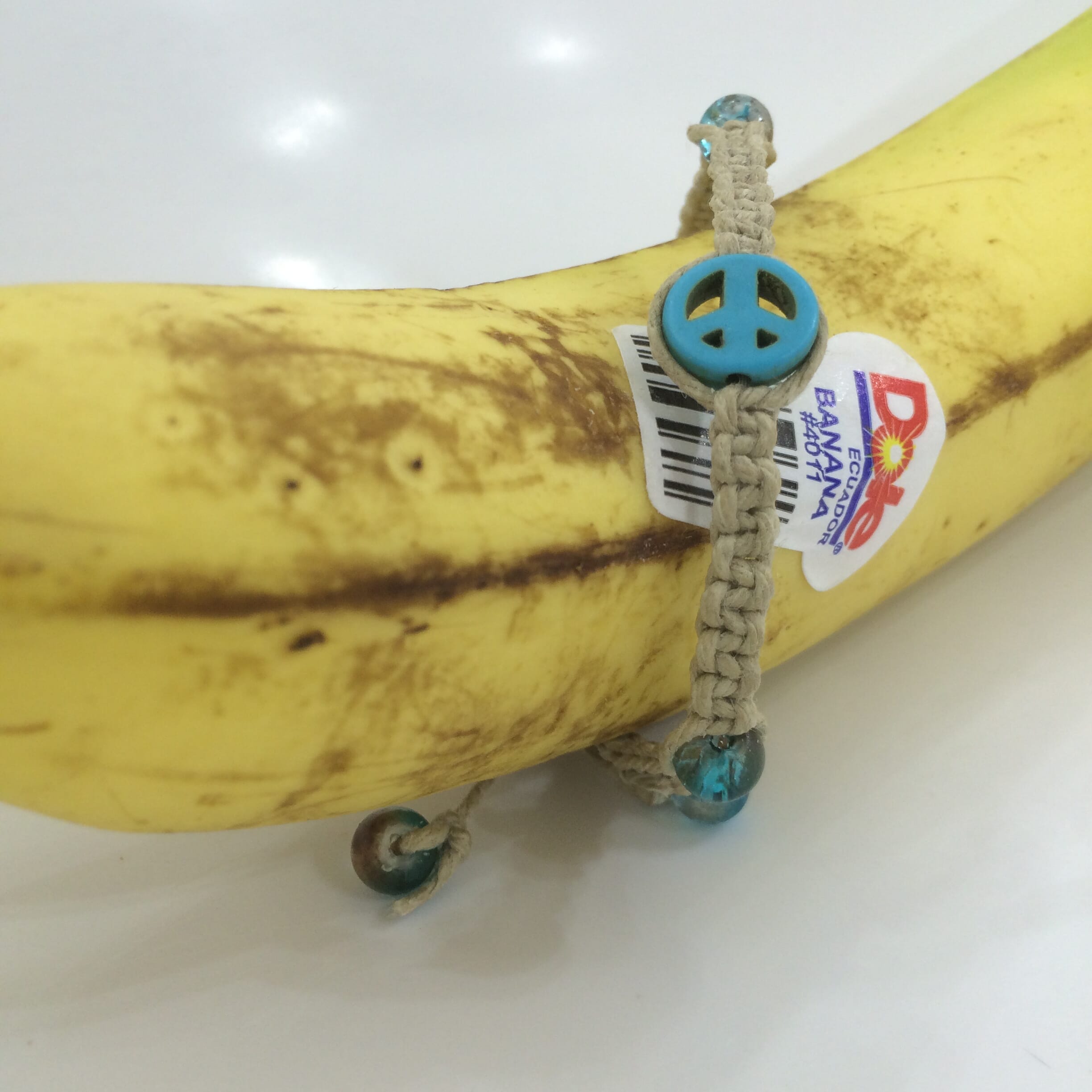 Would these pictures be objectively better if I had a 'proper' camera? Absolutely. You'd be able to zoom in even further before losing clarity. I'd have more control over every aspect of the image by changing lenses and settings that simply don't exist in a smartphone in addition to the ones that are simulated. The colors would be more vibrant and lines sharper. Is that strictly necessary? That really depends on whether you want to print the images or how good smartphone cameras have gotten between posting and reading.