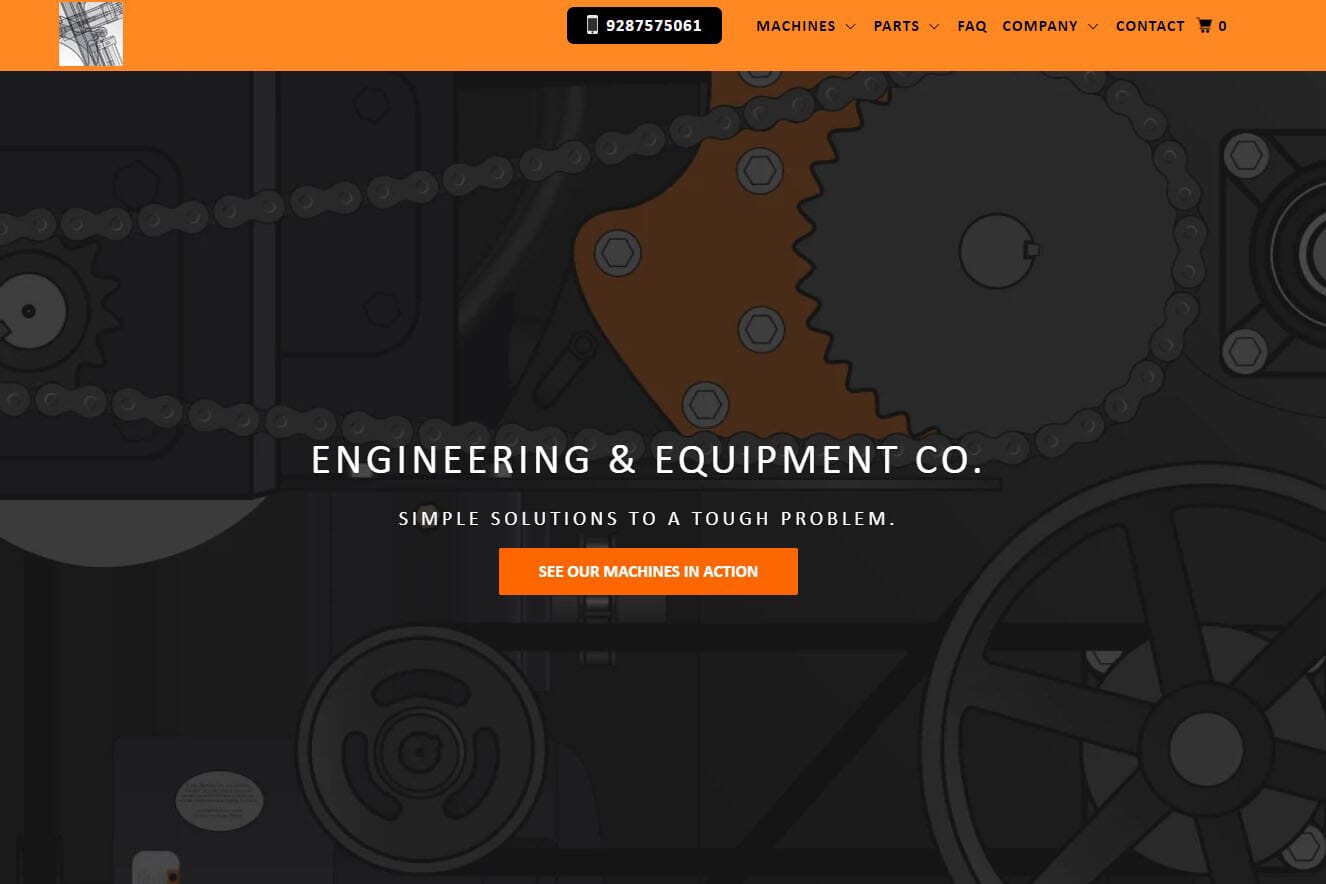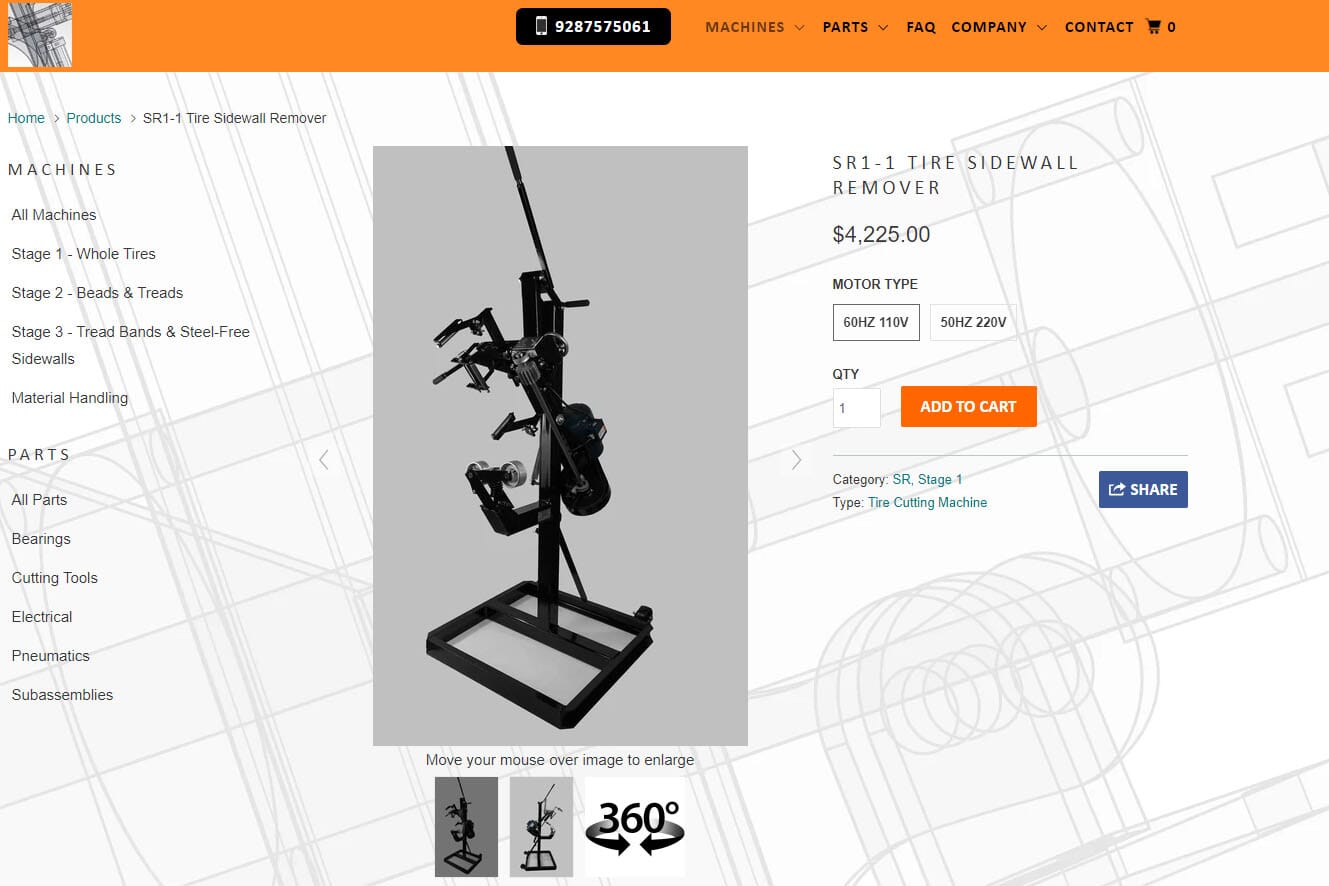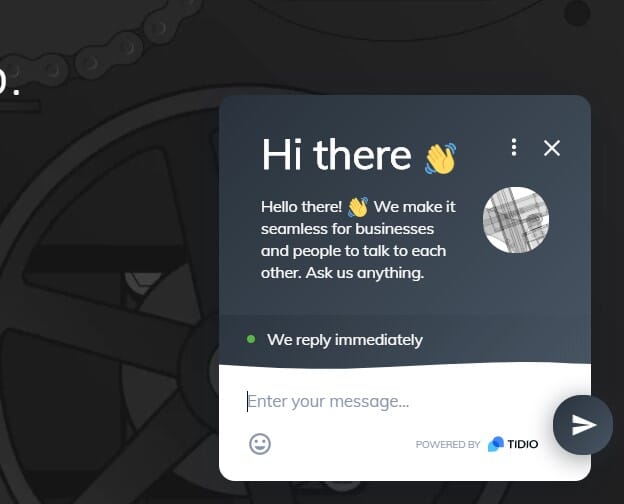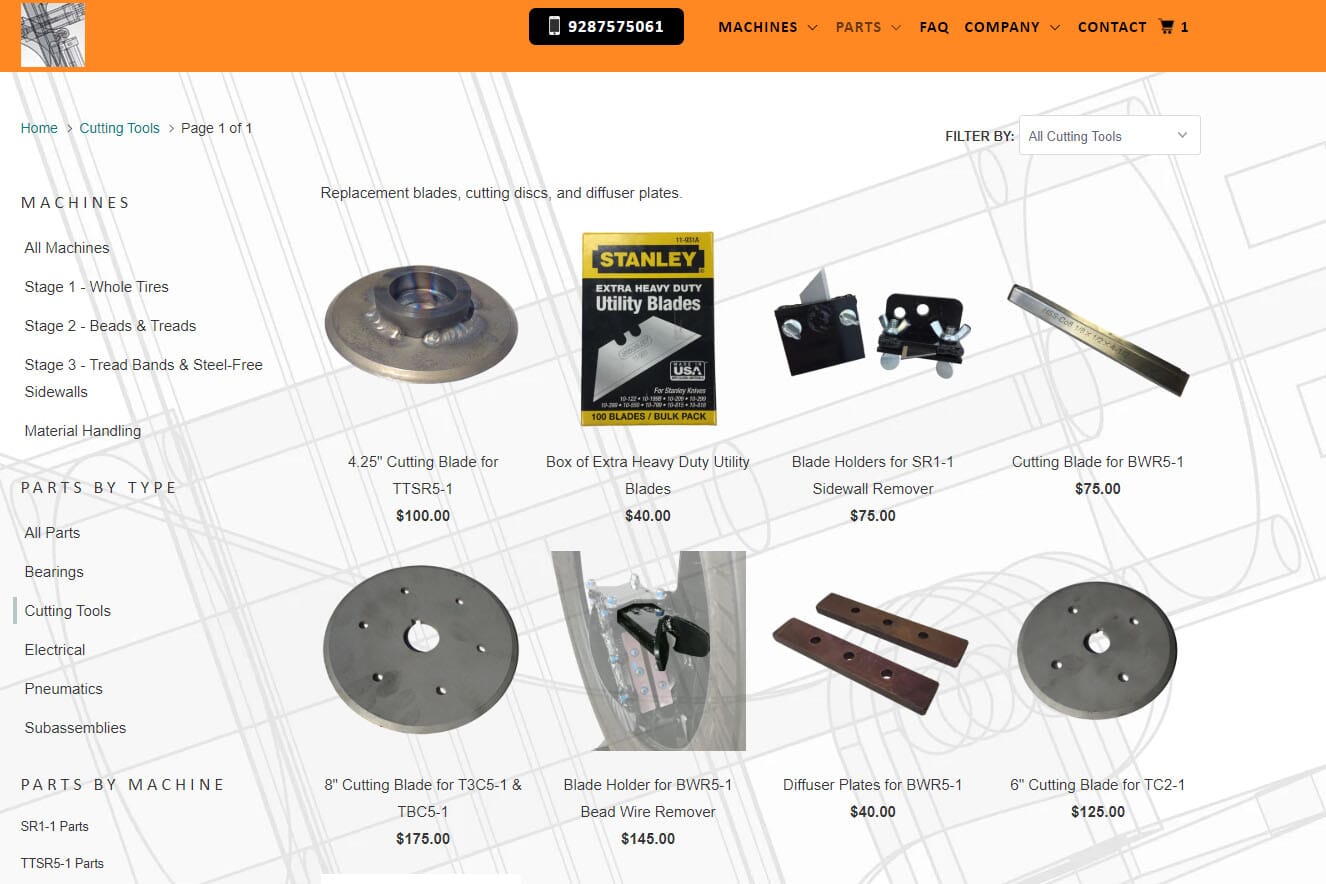 Tire Recycling Equipment Manufacturer
Kingman, Az
In 2017, I did a website overhaul that included a migration to the Shopify eCommerce platform. Shopify gave EECO the right mix of security, features, and price for what they do. Functionally, it's not much different than a WordPress site like what I use for rotaiv.com but with one primary distinction:
EECO isn't liable for the most common types of data leaks or payment processing errors since they're not the ones hosting or processing the data.
For me, those aren't really issues since I don't process payments on this site and only rarely collect any personal information (ex: when people submit a request for service or a consultation).
I strongly recommend against using GoDaddy, Wix, and most other hosting companies with bloated advertising budgets and deceptive sales tactics. If you see an advertisement for a company or service, chances are their competitor or alternatives give a better value. Find out who & what those companies & services are. Literally do a google search for "GoDaddy Competitor", "Wix alternative", or something along that formatting.
Ongoing Services
Few, if any, business websites are designed start to finish with fresh code from a single developer. Why constantly reinvent the wheel? I know how to do html, css, some basic javascript, etc; but WordPress's block editor is basically like using a word processor and that's all I really need. I like using open source software when practical but some services are absolutely worth paying for. Best practice is to have a basic understanding of whatever coding language you're dealing with and at least skim every file for some obvious signs of malicious coding if you're going copy/paste anything. I don't typically inspect the code for software I pay for but I do thoroughly vet companies before I buy or subscribe. If someone has quality code, for a reasonable price, that fits the client's specifications; it's almost never been cheaper to write the code myself. At least at first. Subscription costs can add up so be sure to look at their cumulative long-term costs when deciding between a developer and a subscription. A $200 or $500 one-time cost pays for itself pretty quickly relative to a $20, $50, or $100/month subscription if it gets the job done.
Now having said that, depending on the size of your business or, more accurately, the amount of traffic your website receives, there are some fantastic services that can be added to any site for cheap or free. Usage restrictions on the free services are very reasonable for the services I recommend as is pricing for their paid services. I also tossed in my recommendations for e-commerce, theme development, and web hosting.
Add-on services
| | | |
| --- | --- | --- |
| Sirv | Image hosting that's lighting fast, responsive, and stitches together 360 spins with properly formatted image sequences. Reduces your hosting costs by offloading image bandwidth to Sirv but they also serve up the right size and resolution for each user based on their screen and connection speed. | |
| Tidio | Adds a chat box to any website, desktop and mobile. On the business side; you can chat in a website, desktop app, or mobile app. There are auto-response, chat bot, and conditional triggers that definitely improve user engagement. | |
| Calendly | Free scheduling software that syncs with 1 google calendar account, paid version allows for syncing multiple accounts among other features. Can be integrated into a website but Calendly hosts a standalone site for every user, for me that would be calendly.com/rotaiv. | |
| Google Analytics | Though I actually don't use Google or any tracking/advertising services for this site, I understand the need for tracking in many applications and google's analytics are a strong start. You can track directly on their site but also through plugins/apps in your publishing platform and/or app of choice. | |
Just-starting-out services
Maybe you're interested in the idea of building a website
| | | |
| --- | --- | --- |
| Shopify | Shopify seems to have the most straightforward and reasonable pricing of the e-commerce platforms. When I went searching for hidden fees and security breeches, I found a lot less than many of their competitors and what I did find was less concerning. Full disclosure: I participate in the Shopify Affiliate program but I'm an affiliate because I recommend the platform, not the other way around. No single solution is right for everyone. | |
| Out of the Sandbox | This company provides some top notch themes for Shopify. Not the lowest cost of entry but you get a lot of bang for buck. Fast, feature-rich, responsive, and regularly updated. | |
| Generate Press | This is the theme I use for the Rotaiv Solutions website. I was looking for some examples of what I might like when I started designing the site and was blown away at how feature-rich this minimalist theme really is. It's free to use but only $50 for 1 year of support but lifetime access to the theme across as many sites as you want which also unlocks the ability to easily change the only things you probably want to change if you lack programming skill. | |
| A Small Orange | My preferred web host. Consistently competitive with pricing from the big names but without the deceptive sales tactics. Reliable up-time and fast, friendly, knowledgeable customer support staff. I pay about $10/month on an annual plan for this site which includes web hosting, SSL certificate, and mail server; less than half that cost is hosting due to my bandwidth needs. | |